Poker Movies That Amateur Poker Players Should Watch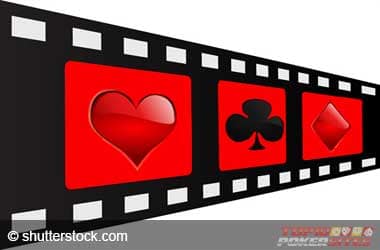 When you are new to the game of poker, things can get a little overwhelming.
It is important for amateur poker players to learn the art of relaxing.
One of the things they can do to relax and still keep learning bout poker is to watch these four cool poker movies.
The best thing about these poker movies is that they allow players to think and make their own decisions while enjoying the movie.
Top 4 poker Movies We Recommend
The Cincinnati Kid
This was one of the revolutionary movies of its time.
Released way back in 1965, the movie revolves around Eric Stoner, otherwise known as "The Kid," played by the great Steve McQueen as he establishes himself as the best poker player among the professionals.
The film was heavily criticized due to its similarities with another film, The Hustler.
Despite that, Kid was still voted by gamblers as one of the best poker movies of all time. Featuring various twists and plots, Cincinnati Kid will prove to be an adventurous experience for first-time viewers.
Maverick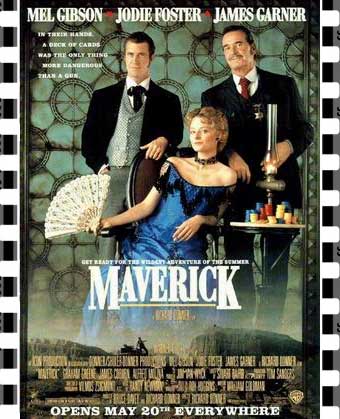 This is a movie that is packed with stars such as Jodie Foster, Mel Gibson, and James Garner.
Maverick sets itself in the Old West where Mel Gibson takes on the challenge of a five card draw poker battle and is bent on proving that he is the best poker player in the West. There is both action and comedy involved throughout the movie, making sure that you can relax and learn which you watch.
High Roller: The Stu Ungar Story
Stu Ungar is still considered the youngest player to ever win a World Series of the Poker Main Event.
The film shows the roller-coaster ride that Stu has faced throughout his life. From losing money on simple horsetrack bets to earning millions from high-stake gambling. The film is a great eye opener of what poker players can expect in terms of highs and lows, wins and losses.
Rounders
Released 20 years ago, Rounders stars Matt Damon as he tries to save his friend from debt when he engulfs himself back to the life he has already shut off – high-stakes poker.
Critics have repeatedly said that this was one of those films that propelled Matt Damon to become the star that he is right now. The best thing about this film is that it roots itself from real-life experiences of writers David Lenien and Brian Koppelman.
Conclusion
So, if you are an amateur poker player and want to spend some time relaxing but learning, do check out these poker movies.